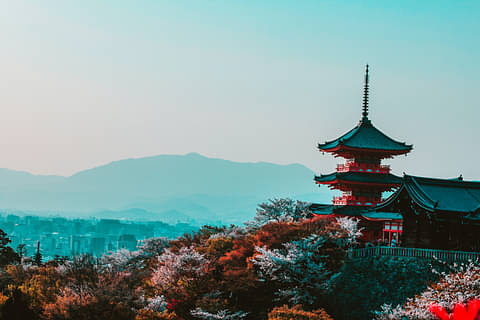 HIROSHIMA
Tours and Activities in Hiroshima
Home to the Hiroshima Peace Memorial Park.
Discover the once-devastated site of Hiroshima and see how it has revived in over 70 years since the war. The now lush with foliage and home to Japan's famous Peace Museum. It's an unmissable spot for anyone visiting Japan.
Book one a tour in Hiroshima below.
More activities to explore