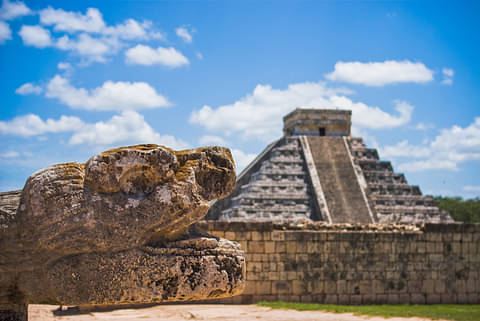 Explore Mexico by foot!
Real art can be found in the streets! Explore the amazing architecture of museums and public libraries, as well as, impressive murals that tell the story of a city, a country, and its history. Walk by important modern monuments and magnificent historic old houses while learning about urban artistic expressions that inhabit Mexico.
Check out our deals on walking & biking tours in Mexico below.