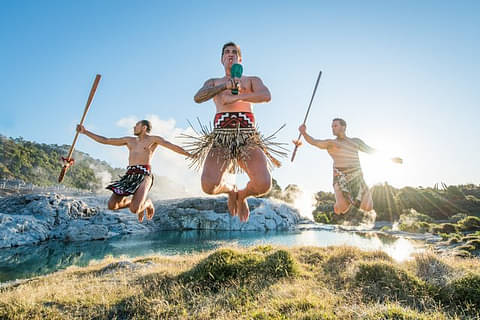 Jet Boating in Rotorua with Rotorua VIP Package!
Want to get your adrenaline pumping in Rotorua? Keen to try Jet Boating? Check out our Rotorua VIP Package including the Agrojet (New Zealand's fastest Jet Boat!) and 4 other adrenaline fuelled activities.
Check out our deals on Jet Boat Tours in Rotorua below.