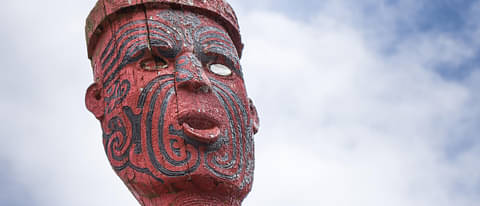 Tamaki Moari Village & Te Puia Day Pass!
Learn about the local side of New Zealand with a cultural experience in Rotorua. Take part in a Tamaki Maori Village cultural evening or spend the day at Te Puia for a true insight into New Zealand's local history.
Check out our deals on local tours in Rotorua below.