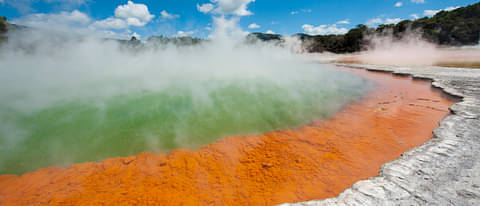 Deals on Mount Tamawera Hiking Tour!
Head into the wild on our Mount Tamawera Hiking Experience. Join our nature tour from Rotorua and trek through some of New Zealand's most epic landscapes. It makes for an incredible day trip from Rotorua!
Check out our deals on wildlife & nature tours from Rotorua below.