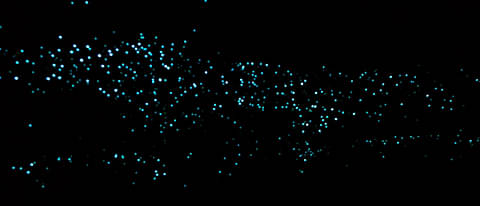 Waitomo Glowworm Cave Tour Deals.
Welcome to one of the most magical attractions in New Zealand... the Waitomo Glowworm Caves! An underground wonderland home to a species of glowworm found only in New Zealand. You'll explore the maze of cave tunnels and witness the glowworms light up the ceiling like the night's sky.
Check out our deals on Waitomo Glowworm Cave Tours below.