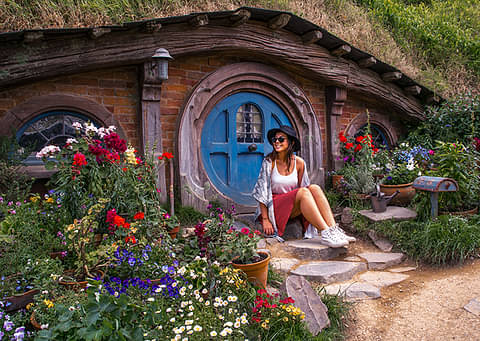 HANOI
Attractions in Hanoi
The capital city of Vietnam.
Hanoi is a unique city, blending the cultures of China, Vietnam and France. It's known for its incredibly fresh food, ancient architecture, famous river and much more. See it all for yourself by participating in one of the following activities.
Book one of our attractions in Hanoi below.
Top 3 Activities in Hanoi
---
More activities to explore