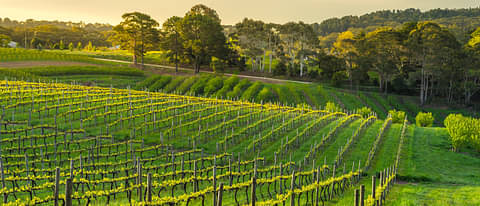 Guide to Adelaide Wine Tours
Experience the vibrant wine scene of Adelaide through our curated wine tours!
Adelaide, located in the heart of South Australia, is a haven for wine lovers. With its proximity to renowned wine regions like Barossa Valley, McLaren Vale, and Adelaide Hills, it offers a wealth of opportunities to explore and taste exceptional wines.
Our wine tours take you on a journey through picturesque vineyards, where you'll learn about the winemaking process, indulge in tastings, and discover the stories behind the labels. Check out our featured tours below and embark on an unforgettable wine adventure in Adelaide.
Book with us today and score up to 10% cash back per person!