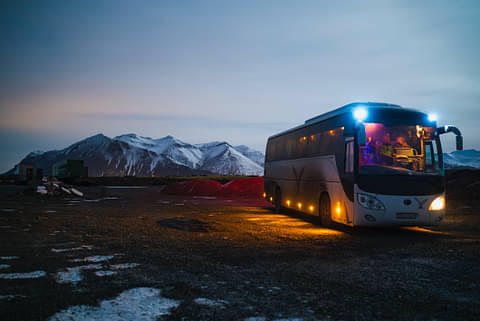 See the country in style.
Travel Australia at your own pace with flexible bus passes around the coast. You choose your stops on trips from Brisbane to Cairns, Sydney to Brisbane and Cairns to Syndey. See hidden gems, stunning national parks and secluded beaches and experience an awesome road trip, Aussie style!

Book our deals on bus passes in Australia below.