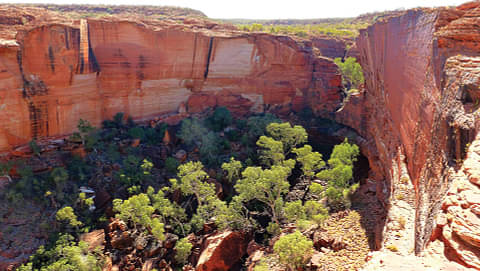 As one of the top Online Travel Agents of multi-day trips and tours for adventurous travelers, we have multi-day tours covering all corners of the globe.

Whether you're looking for a quick getaway with one of our 2-day tours or a longer, extended tour to fully immerse yourself in a destination, we have something for everyone - even 7-day tours, that offer the perfect balance of relaxation and exploration, giving you the opportunity to discover new places and create lasting memories.
Our team of experienced travel professionals have contracted some of the industry's best multi-day tour operators, offering a variety of some of the best flexible and customisable adventures, ensuring you get the most out of your trip (and budget!)

So, what are you waiting for?

Maximise your time away by turni