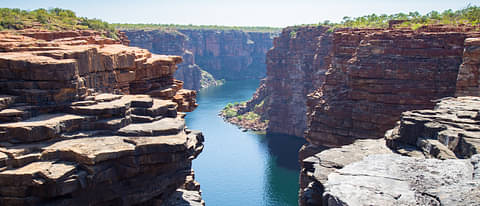 Eagles, crocodiles and flying foxes.
Discover some of Australia's most unique wildlife in Kakadu. Watch majestic birds of prey swoop and soar through the desert sky and check out deadly crocs at feeding time! Want something a little cuter? See if you can spot furry flying foxes on a scenic drive.
Check out our Kakadu wildlife tours below.