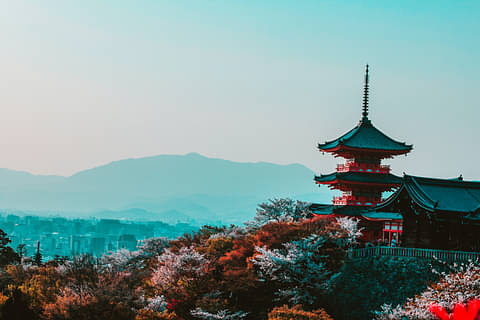 JAPAN
Discounts On Kayaking
Discover Japan from the sea!
Paddle a kayak along the Zushi Coast, where you can see Mt. Fuji, Enoshima, and the entire peninsula of Izu at the same time! Spot colourful tropical fish and coral reefs from the transparent kayak on Tanegashima Island.
Check out our deals on kayaking tours in Japan below.
More activities to explore