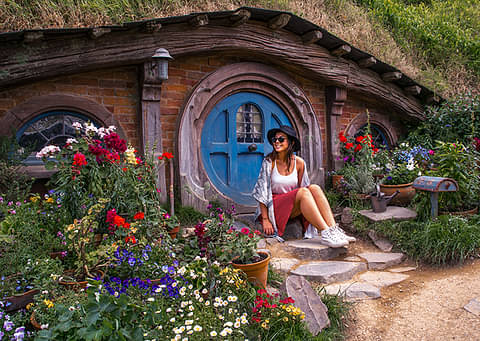 Get the local experience!
Visit the World Heritage site Itsukushima shrine via stand up paddle. It's has a history of 1400 years and is a powerful spot thought to be flowing with mystical energy. Or experience the unique Hiroshima-style Okonomiyaki, in which you put ngredients such as cabbage, tempura crisps, green onions, bean sprouts, porks, noodles and an egg in a layer on the teppan without mixing.
Check out our deals on attractions in Hiroshima below.