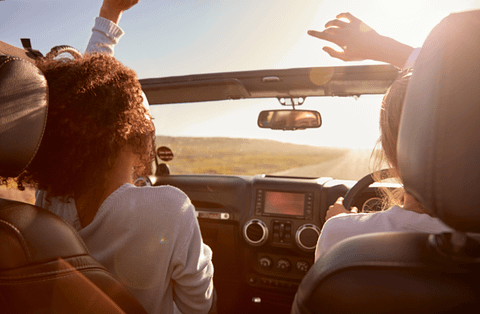 Taste your way around Tokyo.
A day in Tokyo is all you need to soak up the city sights, smells and flavours. Whether you want to take a wander through Shibuya on a street food tour or explore Tsukiji's markets, we have the tour for you! Try fresh seafood, sashimi, okonomiyaki and more, and get ready to learn about Japan's incredible food culture and culinary history. Are you feeling hungry?

Check out our deals on day trips in Tokyo below.