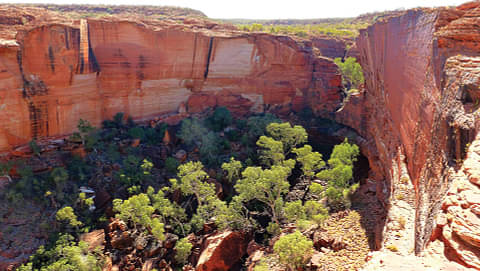 Explore more of Japan!
Hop on a multi-day tour from Tokyo to explore more of the surrounding cities and attractions. Walk the streets of one of the world's busiest and most futuristic cities, watch monkeys bathe in hot springs, roll your own sushi, visit ancient shrines and castles, wield a sword with a Samurai master, and stay overnight with monks in a 1000-year-old Buddhist temple. Get ready for the trip of a lifetime!
Check out our deals on multi-day tours from Tokyo below.