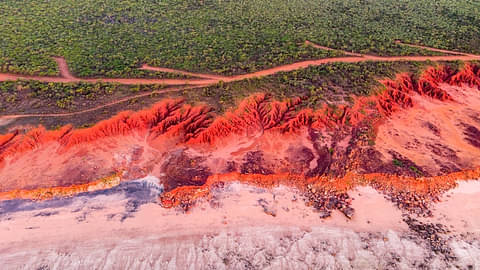 The Dampier Peninsula is one of Western Australia's most striking coastal regions.
It's a must-see destination on Australia's west coast. Tour one of Australia's oldest pearl farm, gain an understanding of the Bardi-Jawi people and explore the scenery of Cape Leveque. We'll help you visit national parks and aboriginal communities on a tour from Broome.
Check out our deals on cultural tours in Broome!