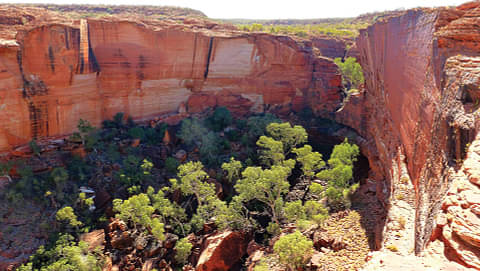 Zoom over to Fraser Island!
Fraser Island is the largest sand island in the world and a true bucket-list destination! It's known for its stunning lakes, creeks, beaches and abundant wildlife. Embark on a 3 day, 2-night tour from Rainbow Beach to experience this nature-filled destination!
Check out our deals on multi-day tours from Rainbow Beach below.