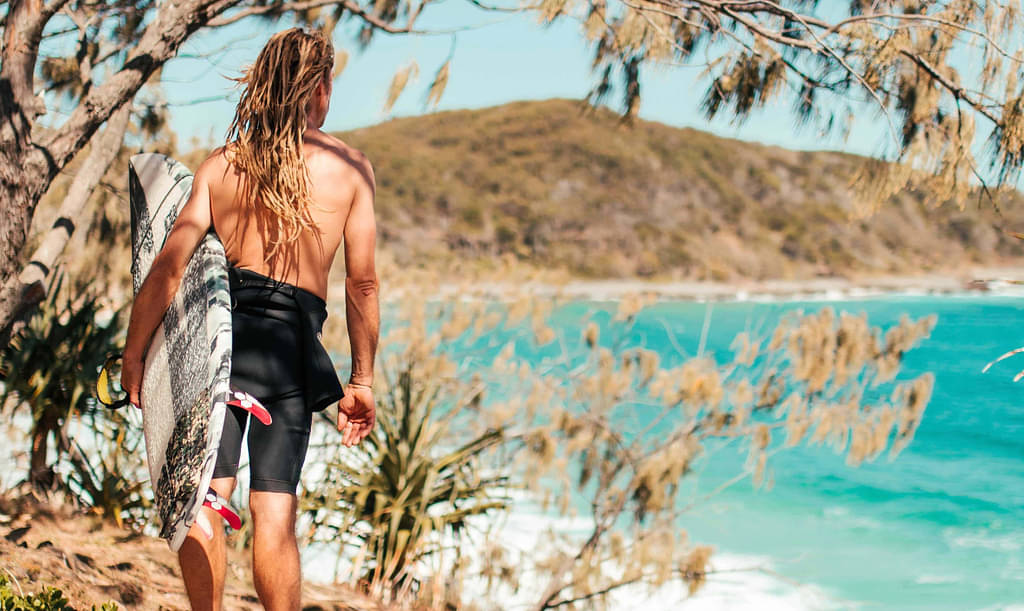 SUNSHINE COAST
It's Australia, For Real!
Time to relax, eat delicious food, surf, and explore.
Welcome to the coast that like its name, offers sunshine all year round! Expect nothing but white sandy beaches, huge sand dunes, luscious rainforests, and delicious fresh seafood when you're here. Bring your paddle boards, boogie boads, surfboards, and everything-board and take a dip in the warm waters of South East Queensland. Whether you're looking for a relaxing or adventurous getaway, Sunny Coast has got it all for you!
Top 3 Activities in Sunshine Coast
---
More activities to explore