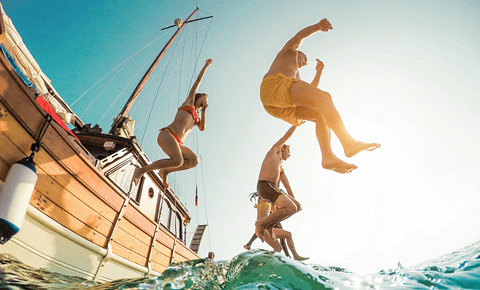 It's time to set sail!
More than 70% of our planet is covered by water and it's time to explore it! Cruise along the pretty Yarra River, sail among the colourful Great Barrier Reef, explore the idyllic Yasawa Islands or spot Humpback Whales off the shores of Tasmania. Begin your ocean adventure today.
Check out our sailing and cruise deals below.