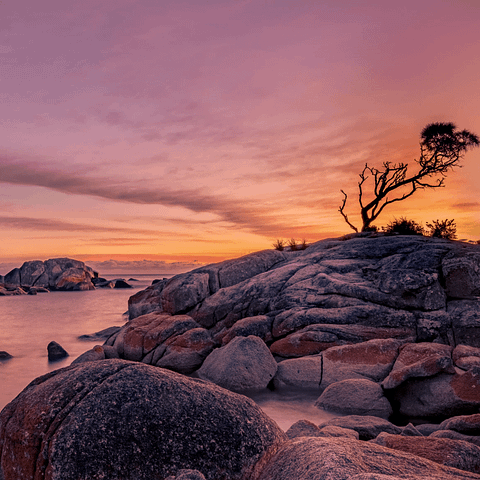 The best deals on things to do in Tasmania
Discover the ruggedly wild and historic side of Australia on a tour or activity in Tasmania!
Located off the southern coast of Australia's mainland, Tasmania is known for its breathtaking natural landscapes, rich cultural heritage, and diverse wildlife.
Whether you're looking for adventure, relaxation, or cultural experiences, Tasmania has something for everyone.
Other popular activities in Tasmania include wildlife watching, hiking, and exploring the island's many museums and art galleries. No matter what you're interested in, there's something for everyone in Tasmania.
Check out our Tasmania deals below to start planning your trip and experiencing all that this beautiful island has to offer.