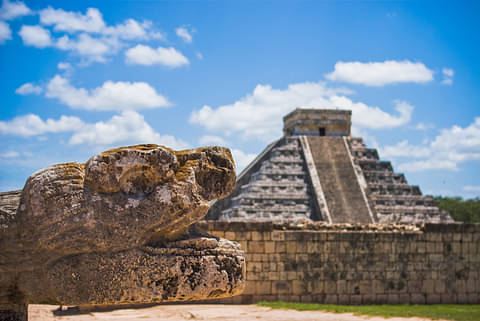 Learn more about Mexico's rich history!
Immerse yourself in the wonders of the ancient Maya culture at Chichen Itza, enter the depths of the jungle to discover the Mayan ruins of Coba, or experience powerful performances, ceremonial rituals, food tastings, and a traditional Mexican lunch in Cozumel.
Check out our deals on cultural tours in Mexico below.