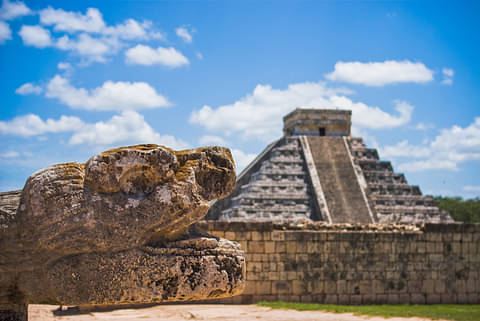 Explore Mexico from the water!
Embark on an adventure through Mexico's Mangrove canals. Experience Cancun and the beaches through a different perspective. Whether it's catching a glimpse of birds or possibly spotting a crocodile in their natural habitat, you're sure to have an adventure in Mexico's crystal clear waters!
Check out our deals on water activities in Mexico below.