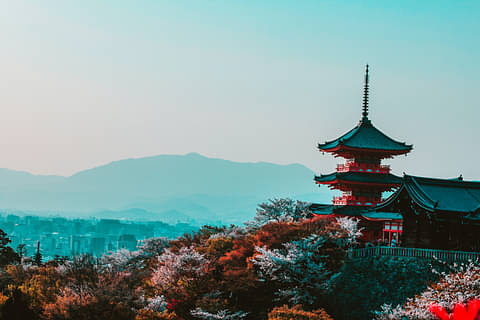 MATSUYAMA
Tours and Activities in Matsuyama
High mountains, beautiful coastline and lots of historical Japanese sites.
Matsuyama is the capital of Japan's Ehime prefecture. It offers all sorts of activities including sake tasting, Matsuyama Castle tours and the relaxing Dogo Onsen. Whether you're visiting from Osaka or Kobe or planning a longer-term stay in Matsuyama, don't miss out on the wonder of this city.
Book a tour or activity in Matsuyama below.
More activities to explore