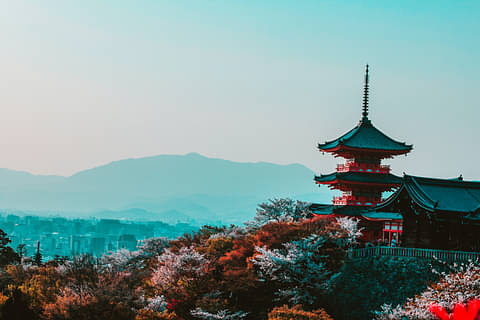 SHINAGAWA CITY
Discounts On Tours & Activities
Explore more of this lively city!
Shinagawa is bursting with things to do! Visit the Hara Museum, eat ramen, or dine on a Haryumia cruise restaurant! From the city, you can see the Rainbow Bridge, Sky Tree, and the Tokyo Tower.
Check out our deals on tours and activities in Shinagawa City below.
More activities to explore