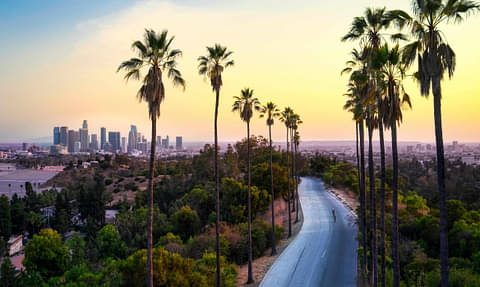 Your Ultimate Guide to the City of Angels
Los Angeles is a melting pot for fun adventures, family activities, hidden gems and culture. Spend days exploring superior museums or spend your time like a true tourist on studio tours taking share-worthy pictures. Even better, devoting a day or two in some of the best theme parks in the world and hiking the famous Hollywood Hills. From chilling at Santa Monica pier to learning about dinosaurs at the Natural History Museum of Los Angeles, LA has something for even the most dainty traveller.
Explore our Los Angeles deals below!