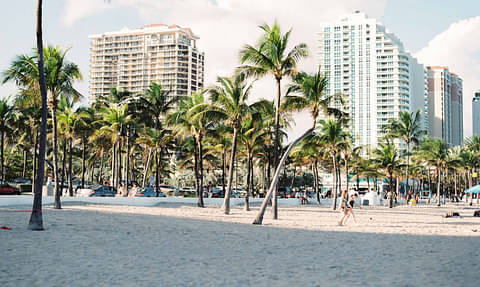 Explore East Coast's tropical paradise.
The perfect tropical getaway in the East Coast, Miami offers sunshine all year-round. With seaside highrise buildings and the busiest cruise port in the world, Miami is a metropolitan city that knows how to blend ocean paradise with urban living. Whether you're visiting for their world-renowned cuisine, stays, and nightlife, or for their natural treasures, Miami is packed with exciting activities of all types!
Check out our Miami deals below!